Solutions Crafted With C.A.R.E.
Creative
Allowing ourselves to be imaginative, innovative and even daring is what makes our ideas stand out.
Approachable
Our family business roots show through the friendly smiles and collaborative spirits of each expert.
Responsive
We pride ourselves on providing custom solutions on tight timelines. We're "all in" with you.
Expert
Each of our experts is empowered to bring their best and brightest ideas to the table every time.
Brands for Pros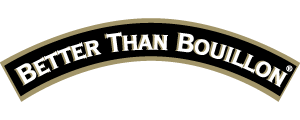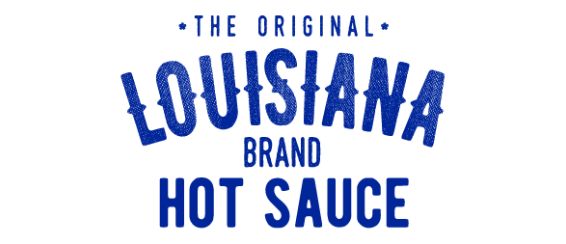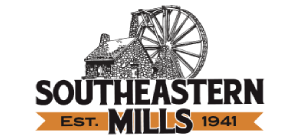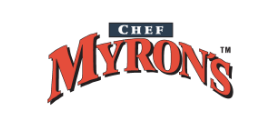 Our trusted bases, soups, sauces and baking mixes deliver quality flavor with ease.